Cornerstone
Vineyard & Winery
Texture. Elegance. Expressiveness. Cornerstone Cellars' portfolio convey the type of wines we enjoy and the wines we like to share. Our story started – and continues – with Howell Mountain but along the journey we've developed and treasured long standing friendships with growers in Oakville, Rutherford and Calistoga, just to name a few.
Our wines are bottled in small lots, sometimes no more than 100 cases. Be a part of our journey and discover the fruits of our passion.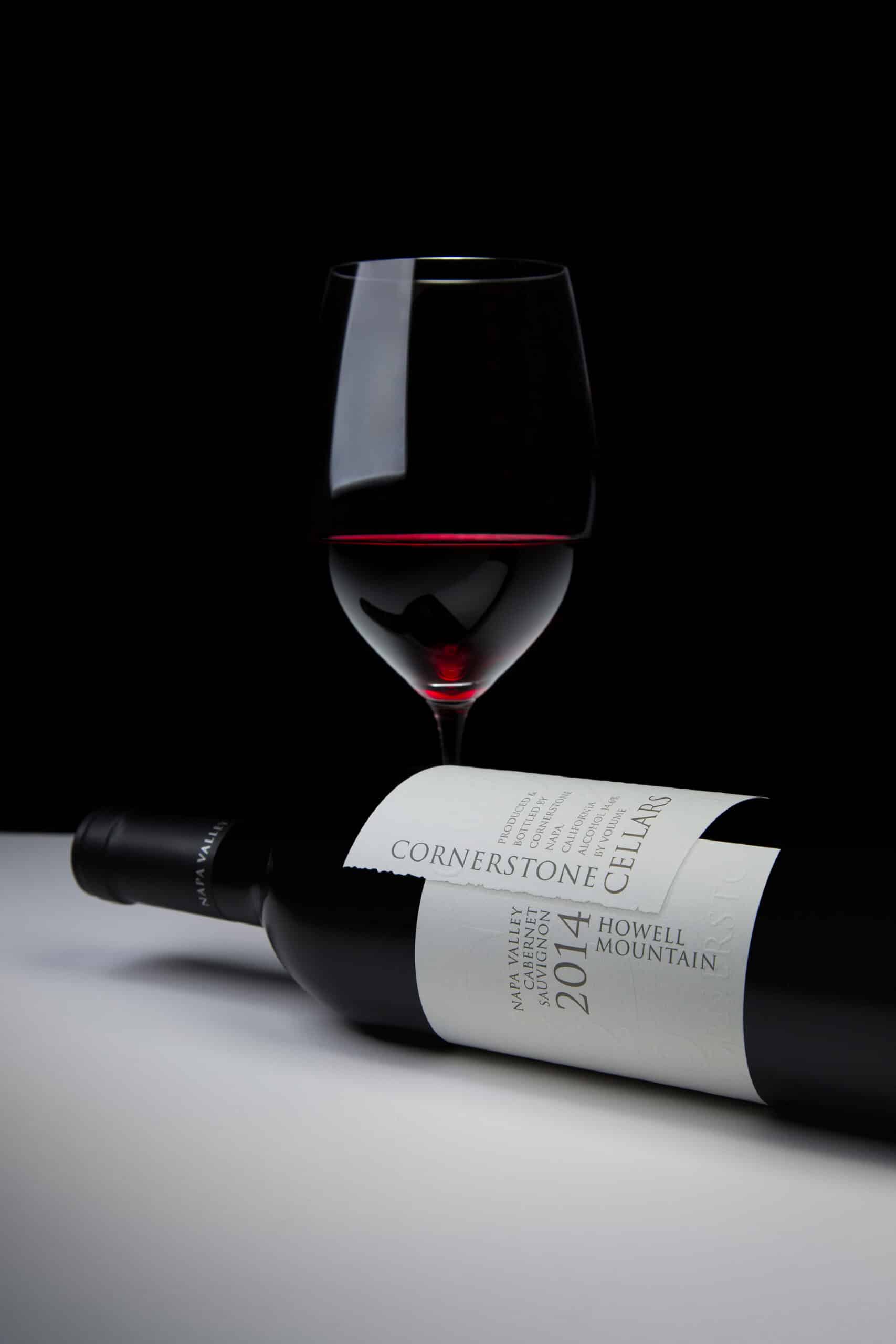 It all started with a group of friends sharing a bottle of Cabernet Sauvignon around a picnic table on the hillsides of Howell Mountain. From what could have been a passing moment of inspiration has resulted in 30 years of small-production wine making focused on some of the most celebrated regions and vineyards in Napa Valley, Sonoma County and the Sta. Rita Hills.
Led by Winemaker Kari Auringer for the past decade and half, Cornerstone Cellars is driven to share wines that are elegant, full of life and are representative of the growing sites she has selected.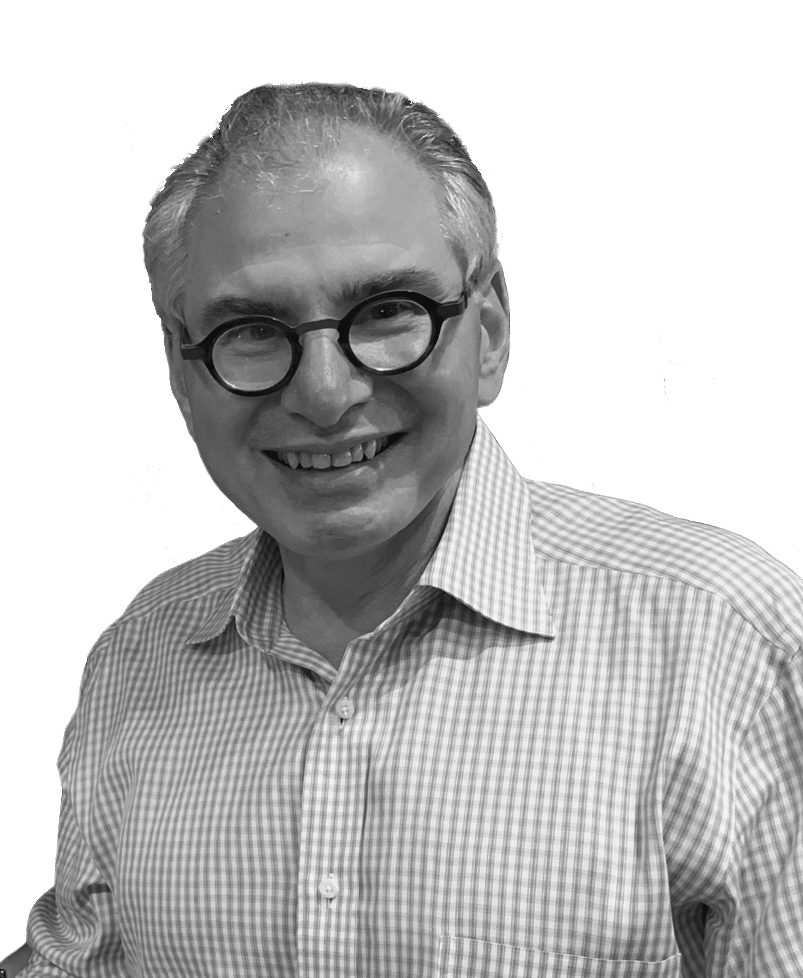 "As a physician, I have come to realize how important one's emotional well-being is to our physical health. I truly believe the social engagement and happiness that sharing wine and food plays a vital role in improving our health."
— Dr. Mike Dragutsky
Producing exemplary expressions of exemplary regions since 1991, Cornerstone Cellars welcomes you to view our currently available wines.
$275 / 3 bottles
$295 / 3 bottles
$100 / 2 bottles
Book A Tasting
Cornerstone Cellars welcomes you to reserve a tasting at our tasting room located conveniently in downtown Yountville. Our Taste of Cornerstone is a seated, private tasting of five current releases. The flight, while seasonal, reflects our most limited productions from single vineyard sources. Various culinary accompaniments and experiences can be added to your appointment to make your time with us even more memorable.
Join Our Wine Club
There are a lot of choices when it comes to wine clubs. At Cornerstone Cellars, we are dedicated to providing our wine club members with access to the finest wines in our portfolio. We're proud to share wines hand-selected by our winemakers.
Wine is the ultimate everyday luxury, one that speaks to the pleasures of friends, food, and the comforts of home. Our wine clubs offer an opportunity to have our best wines delivered to your door, ready to enjoy. We offer three tiers, each carefully curated by our winemakers to represent the range of our offerings.
Discover
Cornerstone Cellars
Our wines are bottled in small lots, sometimes no more than 100 cases. Be a part of our journey and discover the fruits of our passion.